About Simple Safety Coach
Why did we create Simple Safety Coach?
While Susen Trail, CIH, (one of our co-founders) was working as an OSHA health standard and Wisconsin occupational Code Public Sector Enforcement Officer, she recognized there were consistent and significant deficiencies in how safety was conducted.
Almost all workplaces required the same coaching to come into compliance with the same health standards and codes.
Based upon experience, interviews, and observations, it became apparent that this was primarily due to a lack of time, training, and management support.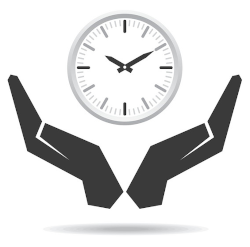 The big three time leaches
Over 50% of a Safety Manager's time is spent on paperwork! The consequences of a lack of time were easy to see: Missing or out of date programs, training records, forms, and documents.
Susen often found safety processes in disarray, missed data connections short circuiting the flow of information between programs and people.
Safety Managers isolated themselves by assigning all the tasks in the safety programs to the Safety Manager because 'it is harder to delegate.' We call this the 'Safety Silo.'
Overlooked resources
While inspecting facilities and talking with employees Susen found many workplaces where employees wanted to help make their workplace safer but didn't know how.
A common thread for these companies was that, organizationally, Safety was viewed as nothing but a cost function. Neither the employees nor the safety personnel had the tools to collect the data in order to demonstrate that safety also saves companies a lot of money.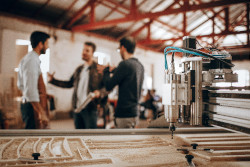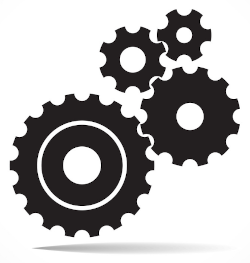 Conclusion & solution
Using this information Susen decided to build a digital platform and tools based on the following ideas:
It's much easier to organize paperwork, schedules, and actions when all the information is organized in one place.
If you identify most or all of the ways a piece of data can be used the software can be built around those connections.
Increased communication and transparency will simplify connections between employees who want to volunteer and the Safety Manager and allow upper management to see the overall reduction in cost by a safe workplace.
All of which reduce paperwork, increase organization, and save time.
Why we call it Simple Safety Coach?
Many of the Safety Managers Susen worked with had little to no experience in Safety when they were assigned the job. In that case, she would explain, train, demonstrate, review programs and training, and provide corrections and advice.
Her two goals were to never have to write a fine due to failure to comply and to leave a self-sufficient Safety Manager in the workplace. Hundreds of Safety Managers and not one fine!
The information, hints, tips, and best practices are woven throughout our software to Coach a Safety Manager through the early days in their career.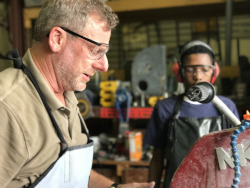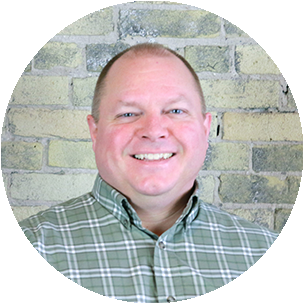 Work with a trusted partner
Along the journey of envisioning what a solution to these persistent problems could be, Susen was introduced to Mike Harper. The prospect of being able to measurably impact a company's bottom line, while at the same time helping employees go back home healthy and safe, was very compelling.
Mike and Susen started creating Simple Safety Coach with one rule: Simple Safety Coach must reduce a Safety Manager's workload.
The synergy between Susen's health and safety background and Mike's extensive background in technology delivery and business leadership created a Safety Management Software written by Safety Professionals for Safety Professionals, at every level of experience.
With shared principles of service, support and product excellence, Simple Safety Coach has evolved into a partner you can rely on for trusted guidance and exceptional value, delivered with a personal touch.
---
Susen Trail (Co-Founder and Chief Content Officer) put herself through college working in factories, farms, bookstores, automotive battery/oil and tire changes, veterinary technician, STEM subject college tutor, etc. Then worked as a Chemical Hygiene Officer and Molecular Biologist before returning to the University of Michigan for her Masters Degree in Industrial Health.
OSHA On-Site Consultation Program Industrial Hygiene Consultant 1997-1999
Certified by the American Board of Industrial Hygienists since 1998, CIH: 8540 CP
State of Wisconsin Public Sector Wisconsin code and OSHA standard enforcement 1999-2013
Director - Wisconsin Section American Industrial Hygiene Association Board 2014-2017
American Industrial Hygiene Association Technology Initiatives Strategic Advisory Group member, 2019-current
---
Michael Harper (Co-Founder and CEO) is an accomplished business and technology leader with a passion for creating organizational value through the smart use of technology in support of organizational goals. He brings thirty years of experience and superior results in joining technology vision, business strategy, and sound execution principles. Michael's passion isn't just in applying this philosophy to Simple Safety Coach, but also in ensuring that our clients are gaining that same type of benefit when implementing our software.