Partner With Simple Safety Coach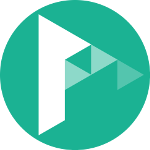 Proceed
- Bring efficiencies to your production floor by easily creating and managing your bite-size training content.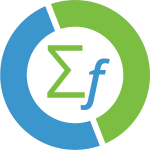 ErgoFactor
- Provides Ergonomic Job Analyses software for YOUR business!
Looking for a way to expand your reach?
Whether you are looking to work with a software provider to extend the services you provide your clients, or are looking to provide your membership a group discount, we have a Partner program for you.
You can partner with Simple Safety Coach to either refer potential clients to us, or take a more involved role in assisting your client's with their usage of Simple Safety Coach. Either way, you receive a recurring revenue stream for any referral that converts to a paying Simple Safety Coach client. Apply to become a referral/reseller partner now!
Let us know if you would like to offer discounts to an interested group of Safety Professionals. It may be a local or regional Safety Council, Chamber of Commerce, etc.